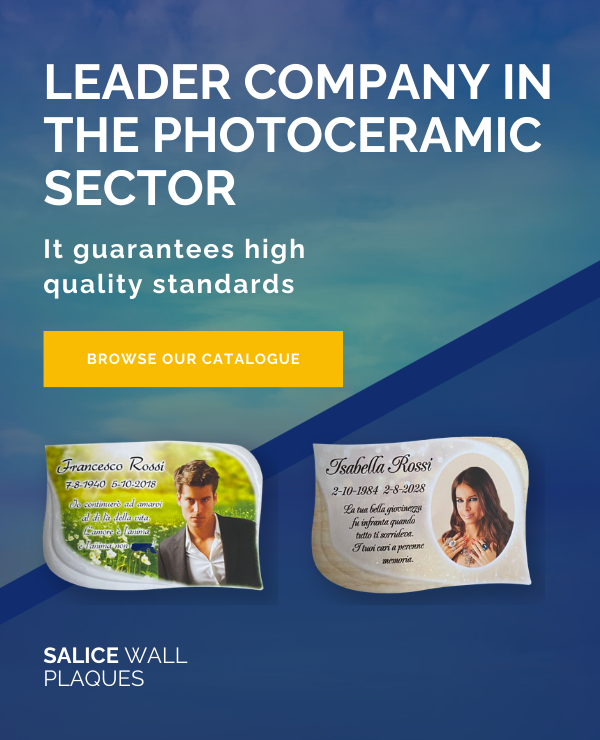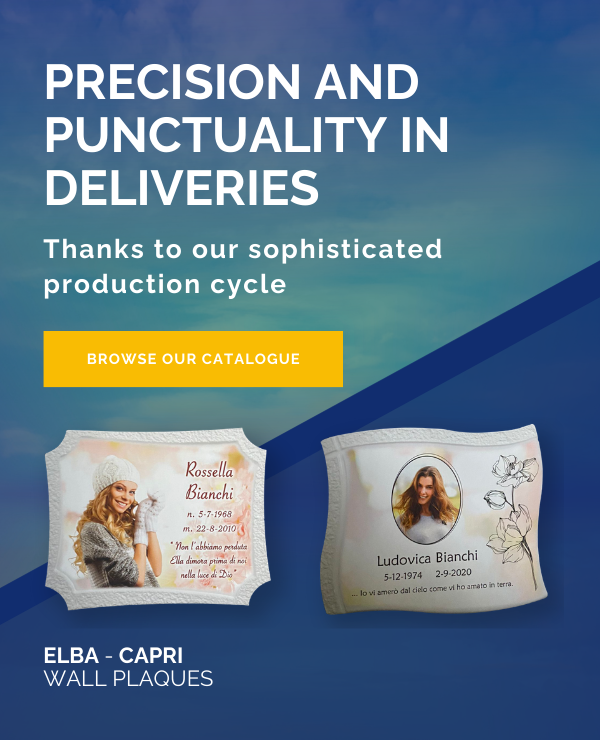 The philosophy of remembrance

Made in Italy
A sophisticated system coordinates the entire operating cycle in order to ensure on-time delivery, accuracy in orders, the possibility of customization.

Exclusive creations
For years, we turn to the market by providing the highest quality products. Our industrial structure and technology allows us to meet any market demand.

Certification
Lp PHOTOCOLOR is certified UNI EN ISO 9001: 2008 and has obtained the TUV certification of the quality system, according to UNI EN ISO 9001: 2008.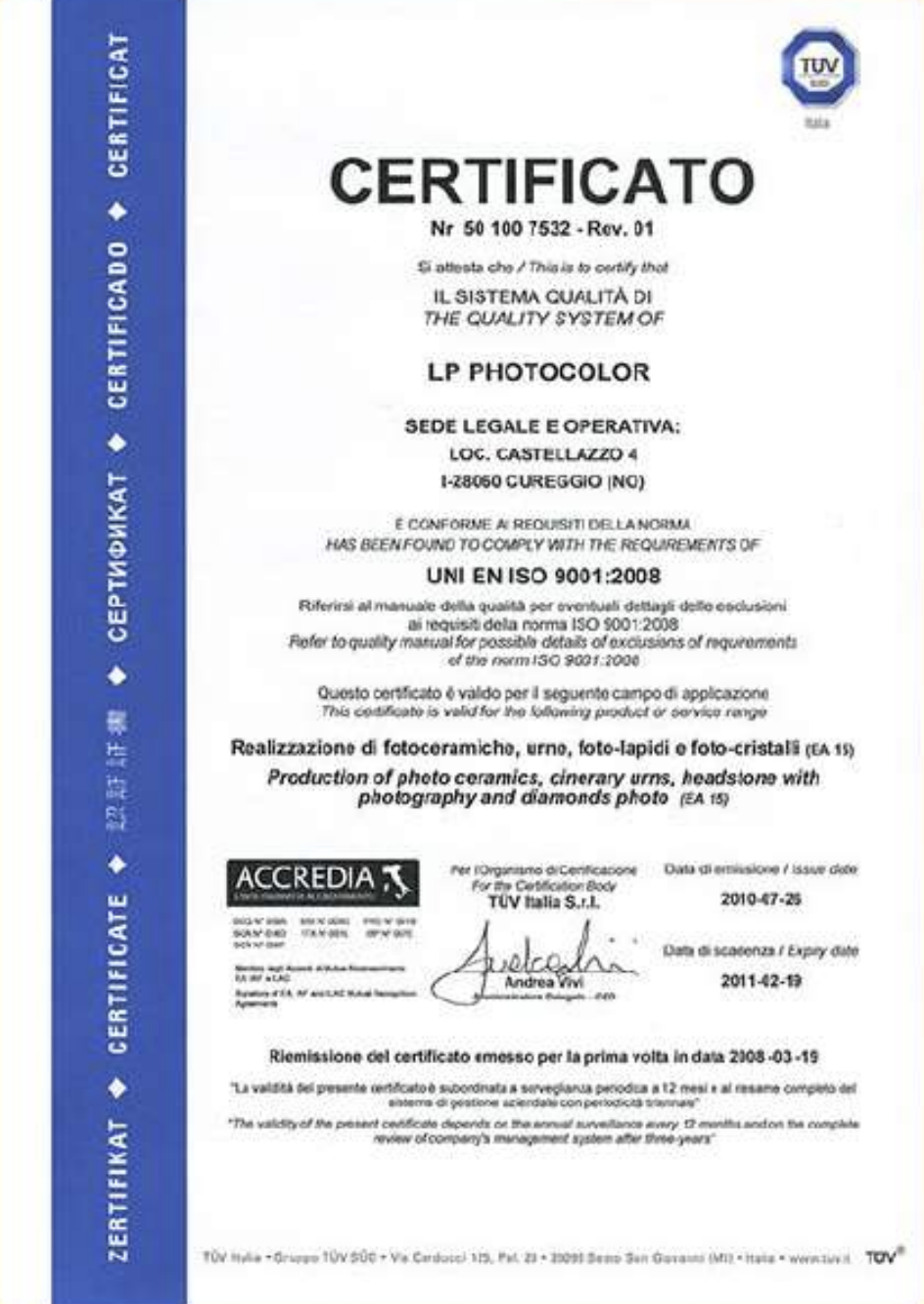 LP PHOTOCOLOR IS UNI EN ISO 9001:2008 CERTIFIED
This result guarantees the constant reliability of the entire company system, from design to delivery and after-sales assistance of the product.
Invests all her professionalism in human resources
since they represent a fundamental element in guaranteeing the high quality standards set.
Individual growth, in an innovative, stimulating and constantly improving environment, is a fundamental objective of our corporate vision.
Send us your application!