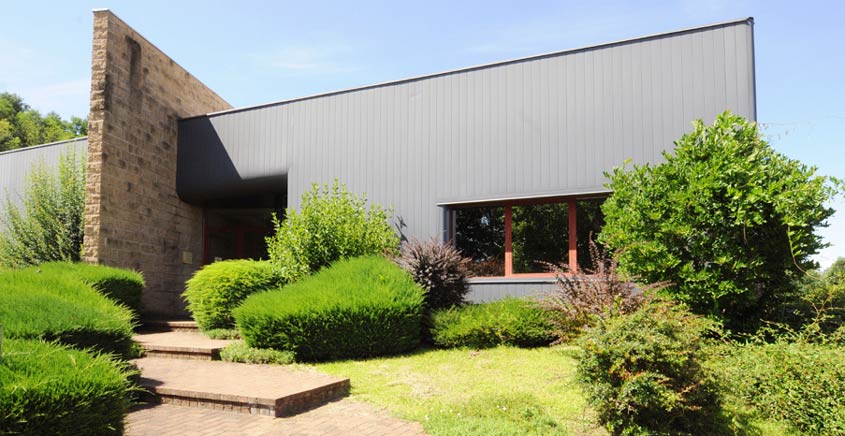 LP PHOTOCOLOR is leader in the field of photo ceramics, has been offering its know how and services to the most demanding market for many years. Its all embracing industrial, commercial and technological structure allows for every particular and singular request to be satisfied. LP uses all of its own synergy in the aim to always strive for increasingly high quality of detailed image and brightness in colour, all qualities of which withstand the test of time and guarantee to LP's customers a highly developed and technically advanced product. A sophisticated system coordinates the whole operative cycle which guarantees punctual delivery.

LP PHOTOCOLOR è un'azienda leader nel settore fotoceramico che da anni si rivolge al mercato più esigente. La sua struttura industriale, commerciale e tecnologica le permette di rivolgersi positivamente ad ogni particolare richiesta di mercato. LP utilizza tutte le proprie sinergie allo scopo di fornire gradi di qualità sempre più elevati quali il dettaglio dell'immagine, la brillantezza dei colori e la durata nel tempo per garantire ai propri clienti un prodotto sempre più all'avanguardia. Un sofisticato sistema coordina tutto l'intero ciclo operativo in modo da garantire la puntualità nelle consegne.

LP PHOTOCOLOR est une industrie leader dans le secteur photocéramique qui depuis des années s'adresse au marché le plus exigeant. Sa structure industrielle, commerciale et technologique lui permet de s'adresser positivement à chaque demande au marché. LP utilise toutes ses synergies pour fournir des degrés de qualité toujours plus élevés tels que le détail de l'image, la netteté des couleurs et la durée dans le temps pour garantir à ses clients un product toujours plus à l'avant-garde. Un systéme sophistiqué coordonne complétement le cycle opératif dans le but de garantir la ponctualité des remises.

LP PHOTOCOLOR es una firma lider en el campo foto-ceràmico, que desde hace anos se indiriza al mercado màs exigente. Su extructura industrial, comercial y tecnològica le permite satisfacer todas las exigencias del mercado. LP utiliza todas sus energìas para obtener unas calidades cada vez mas elevadas. Tales como la nitidez de la imagen, la brillanted de los colores y su duraciòn en el tiempo, para garantizar a sus clientes un producto siempre a la avanguardia. Un sofisticado sistema, coordina el ciclo operativo para garantizar de tal modo la puntualidad en las consignas.